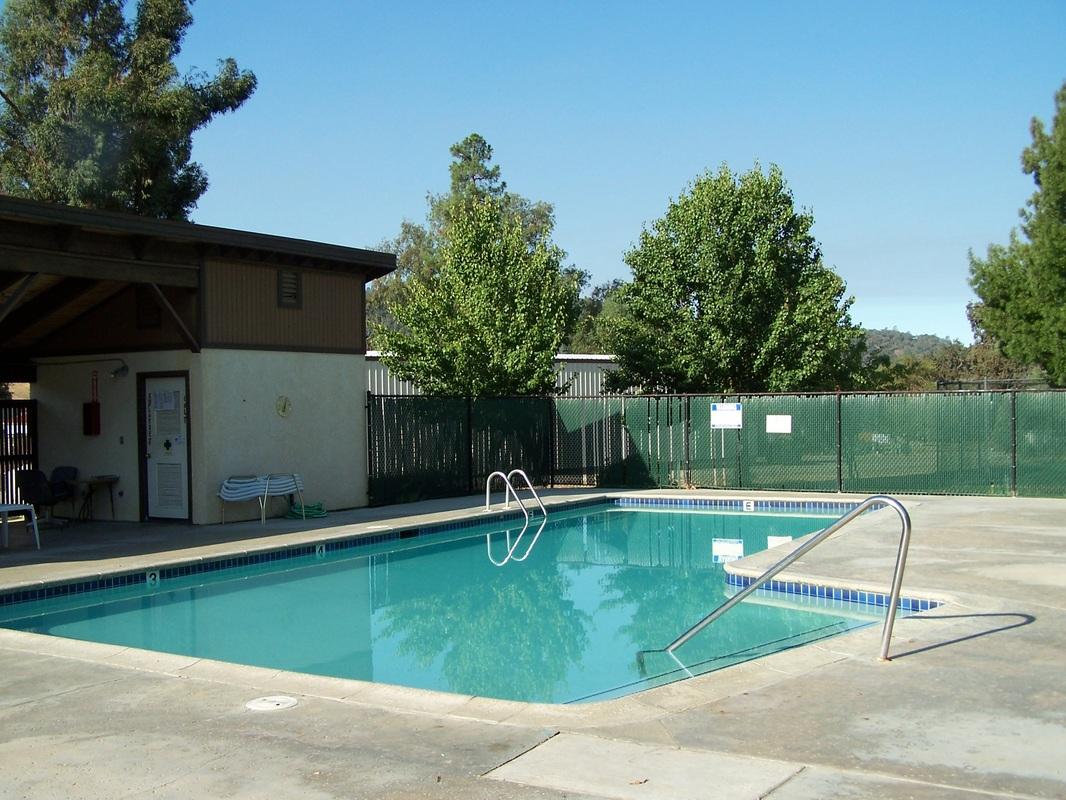 Equestrian Park Pool is currently open. 
The Equestrian Pool, is open 11 am to 7pm everyday.
• Pool occupancy is a maximum of 23 members at any given time as limited by county permits.
• We will be implementing a 2 hour time limit to accommodate the limited occupancy and allow as many members as possible to utilize the pool.
• The number of people permitted per household will be a maximum of 6, including guests.
• We will be limiting the number of guests per household to a maximum of 4.
• Pool patrons will need to check-in and check-out with the pool attendants to assist with occupancy management.
Equestrian Park
Equestrian Park also features tennis courts, a playground and picnic areas on a shady corner lot.  In 2020, it received new playground equipment to entertain the youngsters. The Equestrian Park pool normally closes in late summer when usage drops.